FTC Lift (Fine Thread Contour, or Soft Lifting Biostimulant) is an innovative treatment for face and body which, through the insertion of very thin resorbable biostimulation threads, in PDO (polydioxanone), medical devices used for years in general and cardiovascular surgery, it allows a biostimulation of the tissue and a lifting effect, with a minimally invasive treatment, with an absolutely natural appearance, without the need for an operating room, hospitalization or anesthesia (at most a small topical anesthesia), and which allows to resume normal daily activities immediately.
Soft lifting with biostimulation threads is indicated for the face, neck, décolleté, but also for areas such as arms, abdomen, knees, inner thighs, buttocks, as it is able to lift and reposition the skin areas which, for various reasons, have succumbed.
The effectiveness of the treatment is already clearly visible after 2-3 weeks, when the tissue begins to produce new collagen and elastin, and will then progressively increase, giving a natural, pleasant and progressive result. After about 6 months, the threads are reabsorbed by hydrolysis but the lifting effect lasts even for 12 months, thanks to the biostimulation created in the fabric.
5-6 months after the first implant, it is possible to insert other wires, with a consequent extension of the effect up to 24 months.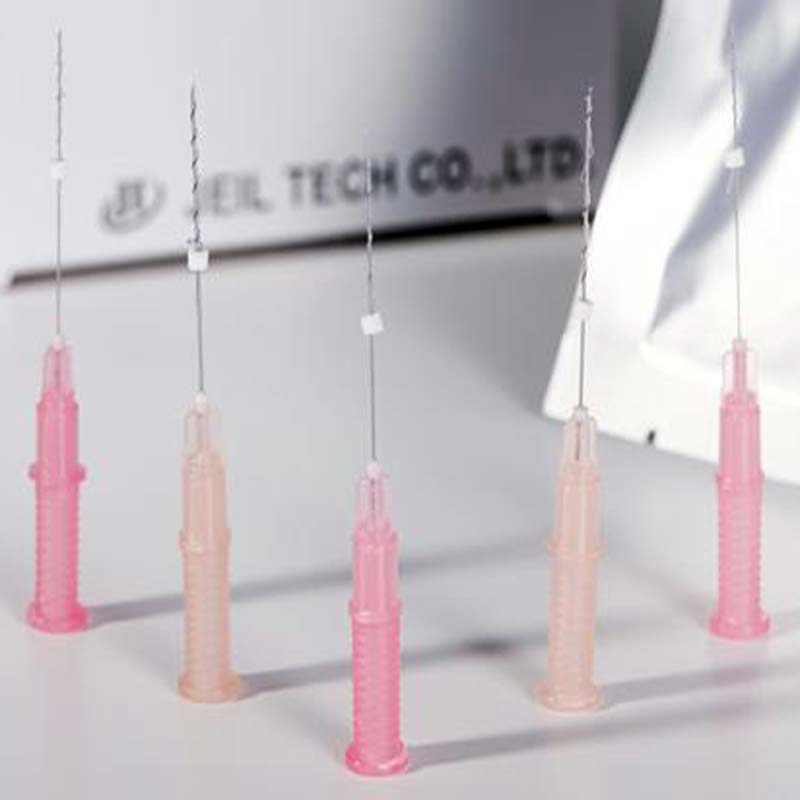 Consultancy in medicine and cosmetic surgery
Request an online consultation by filling out the form: