Hair loss is a fact that affects the majority of men and also a substantial (and unfortunately growing) percentage of women.
Checking the progress of baldness or subtle thinning of the hair on the head can cause serious repercussions on the self-esteem of the person concerned and undermine the quality of life. From the areas of the scalp where the hair is permanent and quite thick (back of the head or on the sides) a small part of the hair is removed in its smaller units (1-4 hairs) and transplanted in the area where the thinning is evident.
After transplanting with the FUE method there is no need for bandages or bandages and the patient returns to his daily activities the same day.
The growth of transplanted hair is visible after about 16 weeks and the hair transplanted into the new position grows naturally for life.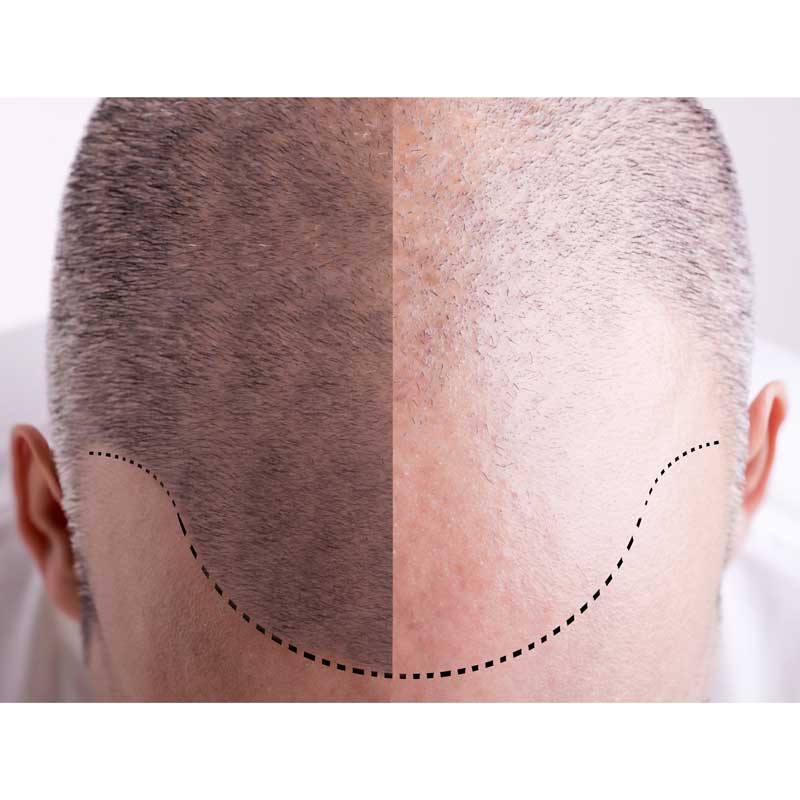 Consultancy in medicine and cosmetic surgery
Request an online consultation by filling out the form: