The cosmetic plastic surgery of the buttocks (or gluteoplasty) includes different types of cosmetic surgery to reshape the buttocks according to the type of imperfection to be corrected: reduction of the buttocks due to excess fat and cellulite; increase in flat and small buttocks; lifting and remodeling of falling buttocks.
Glutoplasty with lipofilling: it is a body surgery intervention particularly indicated for patients with a good availability of fat to be aspirated in other areas of the body.
The main advantage of this method consists in the exclusive use of natural tissue of the same patient, while the disadvantage consists in the possibility that an unpredictable part of this fat is reabsorbed.
Gluteoplasty with prosthesis: it is a surgery of the body through a small vertical incision hidden between the two buttocks, it is possible to insert two prostheses in cohesive silicone gel, below the muscular fascia or within the gluteal muscle.
Post-operative recovery is fairly easy, provided that the patient must be careful to maintain specific positions and avoid physical activity for about 15 days.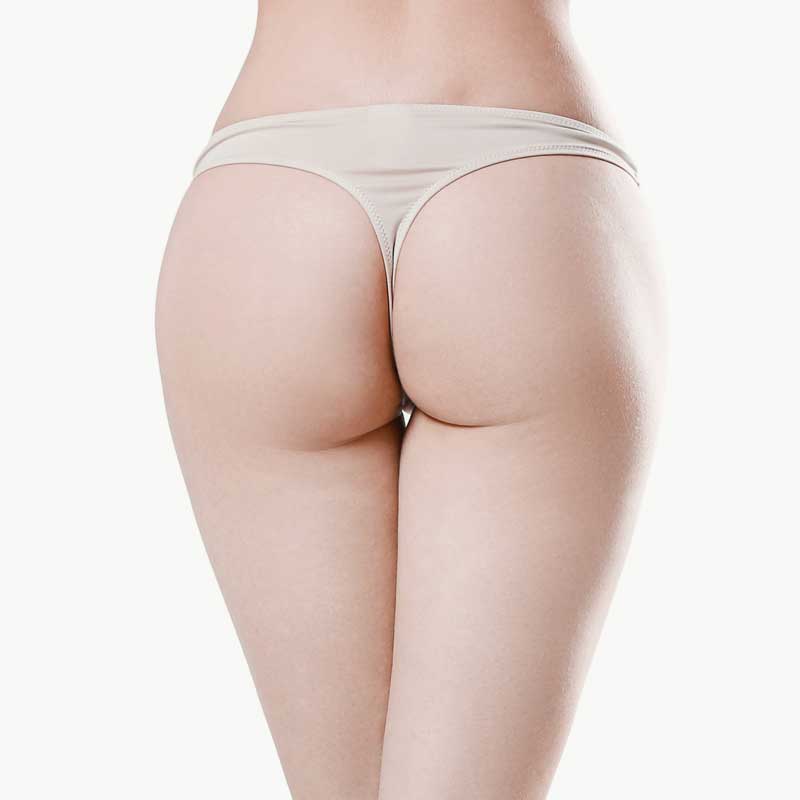 Consultancy in medicine and cosmetic surgery
Request an online consultation by filling out the form: