Peeling attenuates the most common skin imperfections, such as large pores, impurities, post-acne scars, spots and keratoses, wrinkles. The peeling acts in the skin of the face with the action of various mechanisms.
It stimulates cell regeneration: it eliminates damaged and degenerated skin cells: replacing them with normal epidermal cells; it produces an inflammation that activates the production of collagen and elastin. This last step revitalizes and rejuvenates the skin by stimulating fibroblasts with autologous collagen formation.
Normally after a peeling it will be necessary a period of "convalescence" in which the most superficial layers of the skin will have to detach themselves and without going to remove them manually; moreover it will be necessary to wait for the new skin layers to be generated.
This involves a time window in which it will be necessary to rest and not expose the skin to physical stimuli (sun, massages) or chemicals (make up).
This time window depends on the type of peeling that is used: superficial peels require 24/48 hours of attention, medium peels can ask for up to a week of rest and deep peels usually require more than 10 days for a total recovery, that is for complete skin regeneration.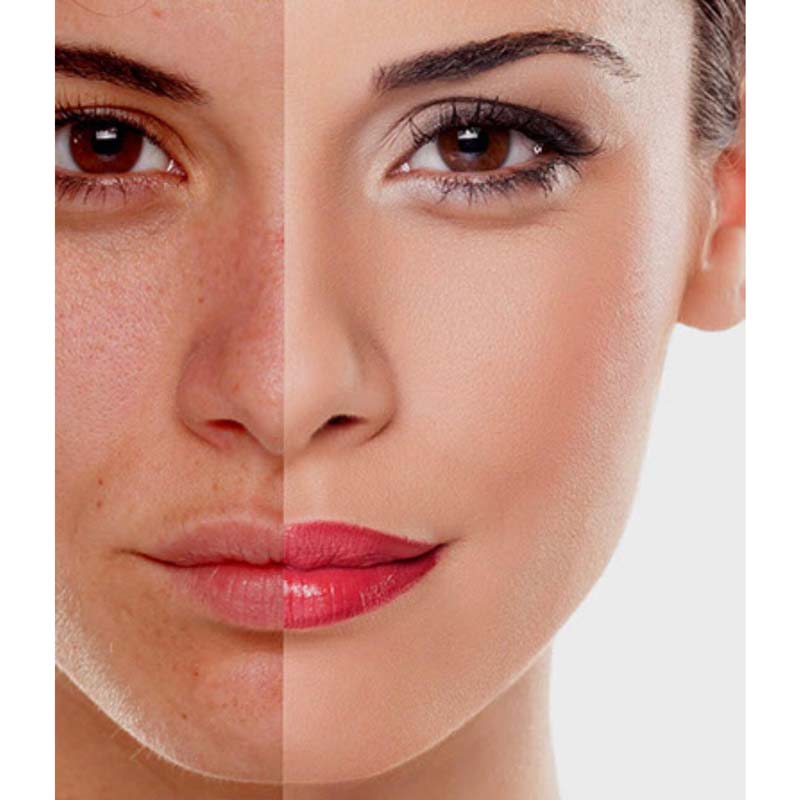 Consultancy in medicine and cosmetic surgery
Request an online consultation by filling out the form: