Breast reduction surgery involves the removal of a part of the mammary gland and excess breast skin in order to correct the volume and shape of the breast. During the preoperative visit the technique used and the type of scars that are carried out will be established.
When the necessary reduction is small the scar can be only one, around the areola. In the most accentuated cases, the scar around the areola is joined by a vertical that descends to the inframammary fold.
Finally, when the reduction is important (> 500g) in these scars if it binds a third, positioned in the inframammary fold. This last scar is called the inverted T. The operation takes place under general anesthesia.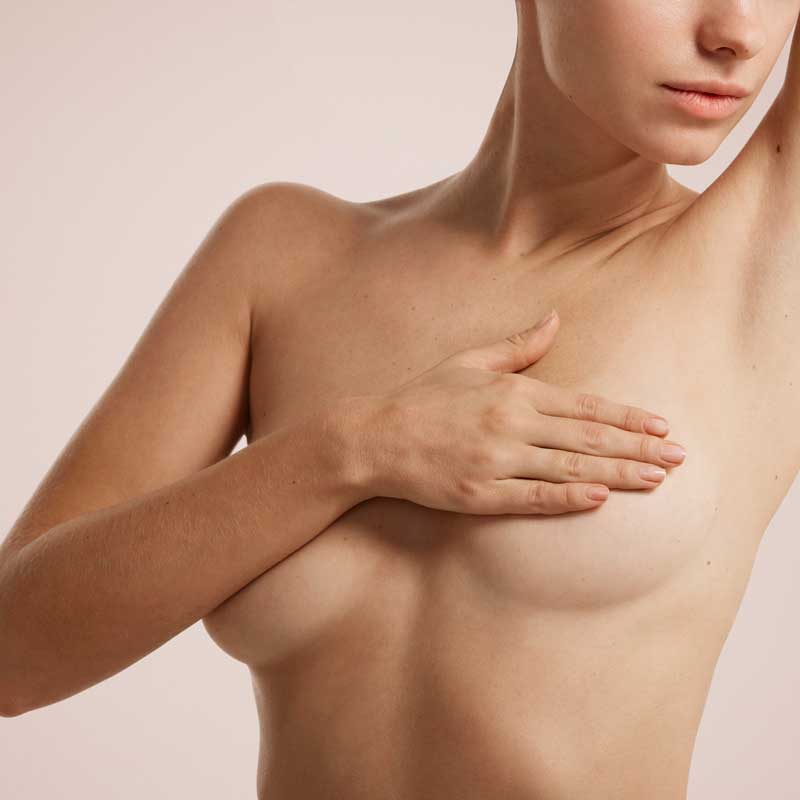 Consultancy in medicine and cosmetic surgery
Request an online consultation by filling out the form: