The treatment is ambulatory and lasts from 20 to 40 minutes depending on the area, it does not require anesthesia. More sessions are needed, from 3 to 5 depending on the area and hair density.
At the end of the procedure it is possible to resume normal activities immediately.
The results of a session can be appreciated after 1 month, after which it is possible to repeat a new treatment.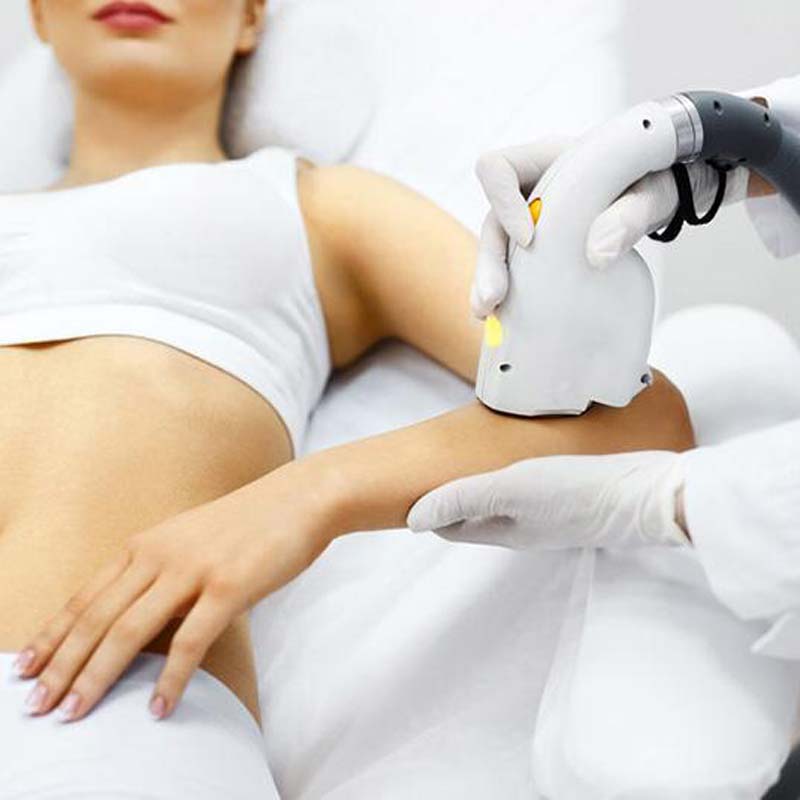 Consultancy in medicine and cosmetic surgery
Request an online consultation by filling out the form: