The cosmetic surgery operation of otoplasty is quite simple and can be performed under local anesthesia, with or without sedation, according to the patient's preferences.
Through a small incision hidden behind the ear, it is possible to reshape all the ear cartilages and bring the pavilion closer to the head.
The discharge takes place during the day and the aesthetic appearance of the ears stabilizes in 7-10 days.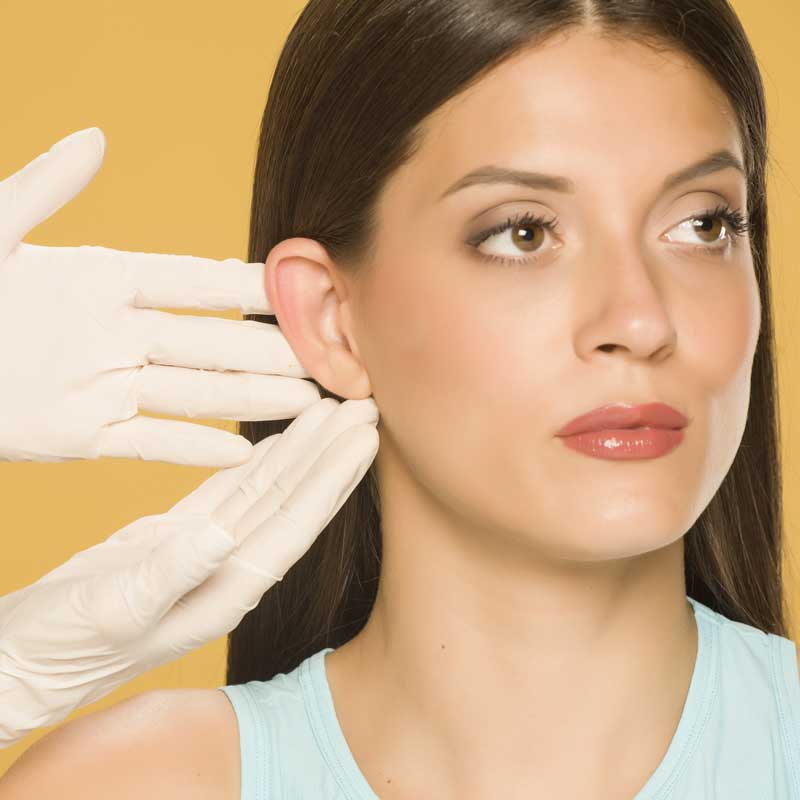 Consultancy in medicine and cosmetic surgery
Request an online consultation by filling out the form: