Botulinum toxin is a drug that temporarily blocks the action of facial mimic muscles by reducing the formation of expression lines such as glabellar lines (vertical lines between the eyebrows), forehead lines and the periocular area (the so-called Crow's feet).
It is not recommended during pregnancy and lactation, and in patients with neuromuscular diseases. The treatment is carried out in an outpatient clinic and consists in the injection of botulinum toxin in very small doses into the affected regions with very thin needles, without anesthesia.
After treatment it is not recommended to perform facial manipulations, showering or saunas for about 6 hours.
Sun exposure is not allowed for 3-4 days after treatment. The duration of the effect is 4-5 months and is very satisfying. The interval between two treatments must not be less than 3 months.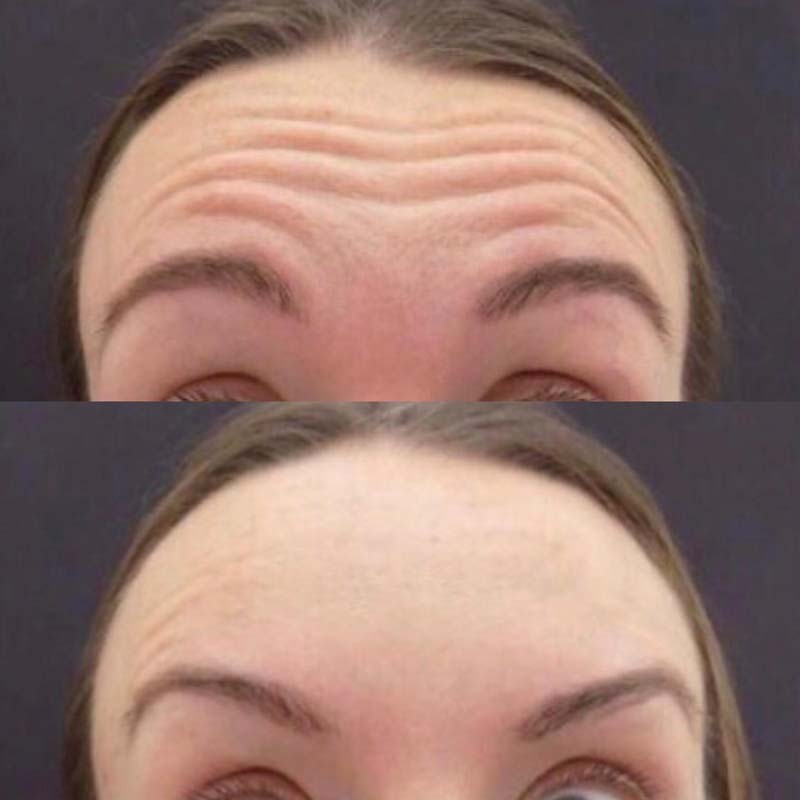 Consultancy in medicine and cosmetic surgery
Request an online consultation by filling out the form: