The eyebrows have a very important aesthetic function. They define the contours of the face and enhance the eyes. Unfortunately, the eyebrows tend to decrease in number over time also as a result of their continuous depilation with tweezers. When the eyebrows thin out or partially disappear you can definitely intervene by transplanting with the FUE technique.
The basic characteristic of the technique used is that of not leaving scars in the donor area. The UFM follicular units (predominantly monobulbari) are taken from the nape of the scalp area where the hair is normally the largest. The picking takes place, as in the hair transplant, through the use of a specific surgical tool called punch, automated or manual, which carries out a sort of core drilling around the hair to be taken, creating a groove (with a diameter of just 0.8mm) from which the unit will then be extracted using simple tweezers: from the microscopic measurement of the hole it is clear that this method does not involve any permanent scar in the sampling area.
In the area where the eyebrow transplant is performed, slight crusts and redness occur for four days after application. The transplanted area recovers after 4-5 days. It takes three to six months for the eyebrows to grow completely.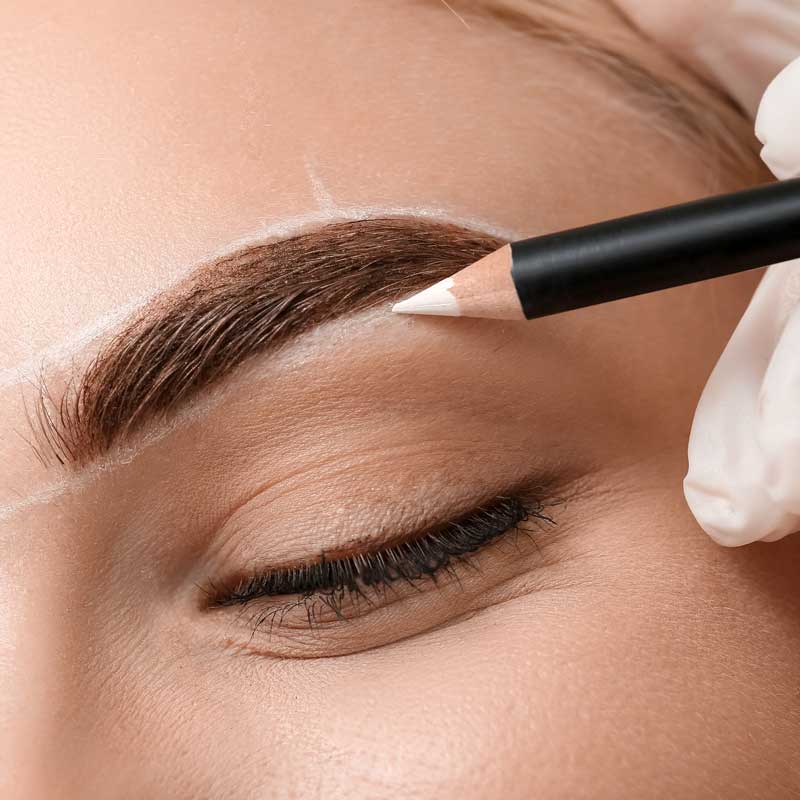 Consultancy in medicine and cosmetic surgery
Request an online consultation by filling out the form: