JAWLINE mandibular contour reshaping
Jawline contouring is the treatment suitable for anyone who wants to have a more outlined oval appearance, for example, for women who want a more pronounced jawline and a more pronounced chin.
It is a treatment indicated at any age: it can be performed both in more mature patients who require a greater definition of the jawline due to skin sagging given by age, as well as in younger patients who wish to modify a genetically not too developed chin or jaw. or asymmetrical.
Jawline contouring: the filler to define the jaw
The most interesting aspect of this technique is that it replaces all those particularly complex and invasive surgical procedures that aim to modify the angle-maxillary structure.
In fact, this type of treatment is carried out exclusively through the use of dermal fillers, which allow you to shape the various parts of the face without resorting to incisions, anesthesia or other bloody and invasive techniques.
The advantage, therefore, is that the result is immediate and the recovery time is zero.
Duration: 8-12 months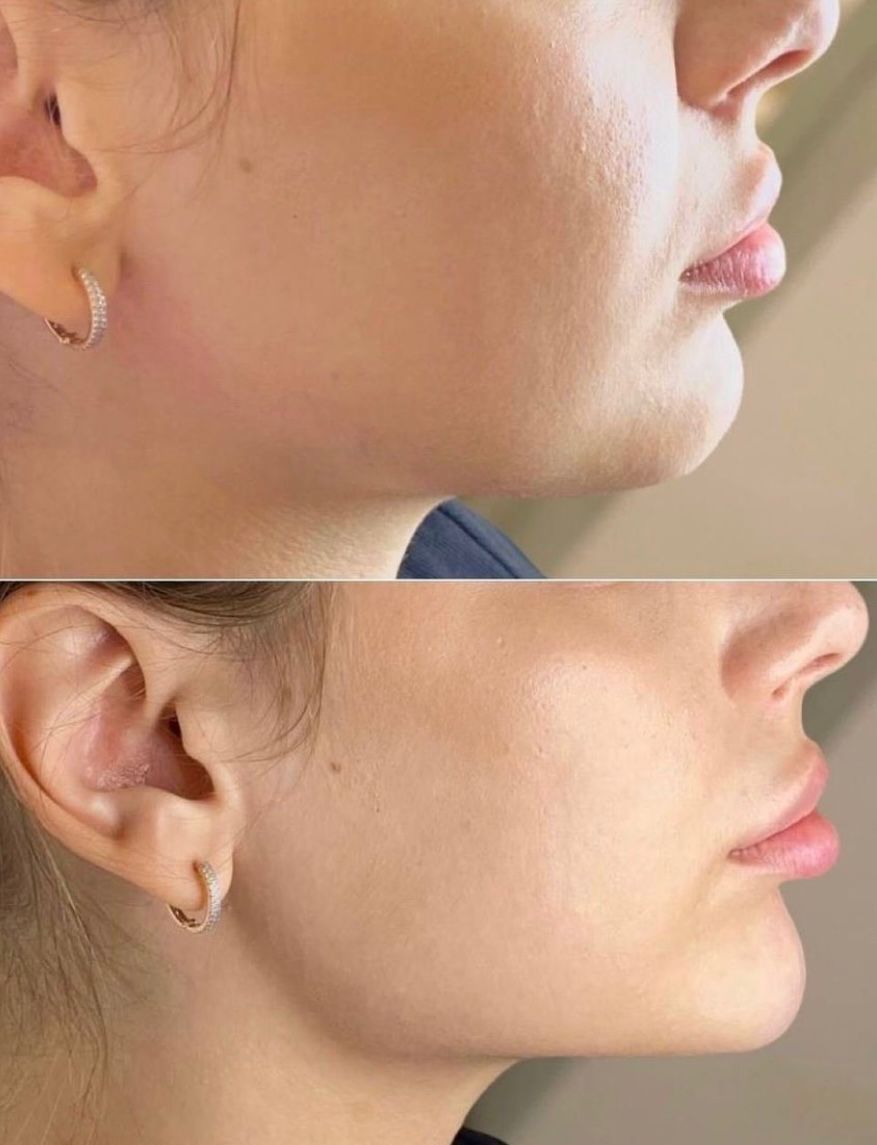 Consultancy in medicine and cosmetic surgery