When dark circles are characterized by a depression in the area that is called the "valley of tears and palpebro-malar sulcus" (tear trough), the depression creates a shadow area where light cannot enter and it is therefore necessary to make a delicate filling.
In case of initial hollowed dark circles, it is possible to eliminate them with a very simple and non-surgical remedy: small injections of hyaluronic acid specially designed for the eyelids.
The treatment is painless.
Average duration: 12 months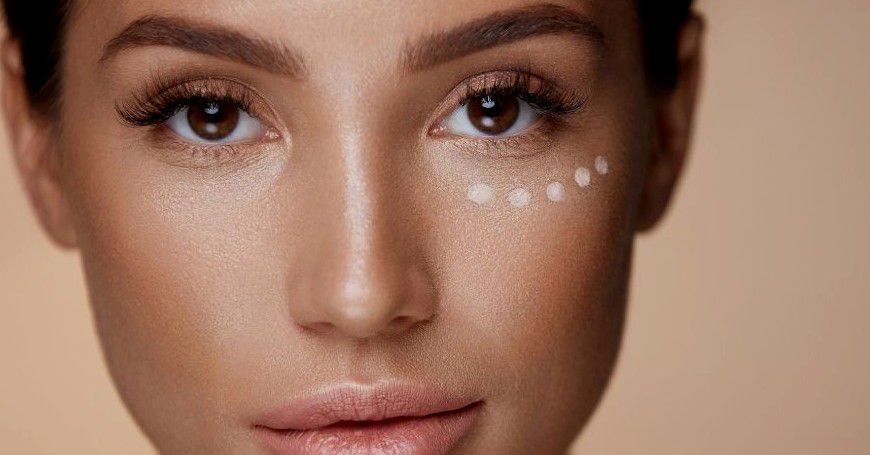 Consultancy in medicine and cosmetic surgery