The Russian Technique for Lip Filler consists of injections of Hyaluronic Acid with a particular method in order to give an extremely seductive and fleshy effect to the lips, to maximize femininity and sensuality.
The Russian technique consists precisely in vertical micro injections of hyaluronic acid along the entire edge of the vermilion, in several aligned points, mainly concentrated in the upper lip.
This technique has the effect of accentuating the edge of the lip and highlighting the Cupid's bow, because it creates a shadow effect that makes the whole mouth more sensual and attractive.
In this way, the lips are not turgid and swollen, but rather flat and prominent towards the top and not towards the outside and the front (commonly called "Duck lips").
With the Russian technique, the lips increase more in volume and dedication than in the classic technique.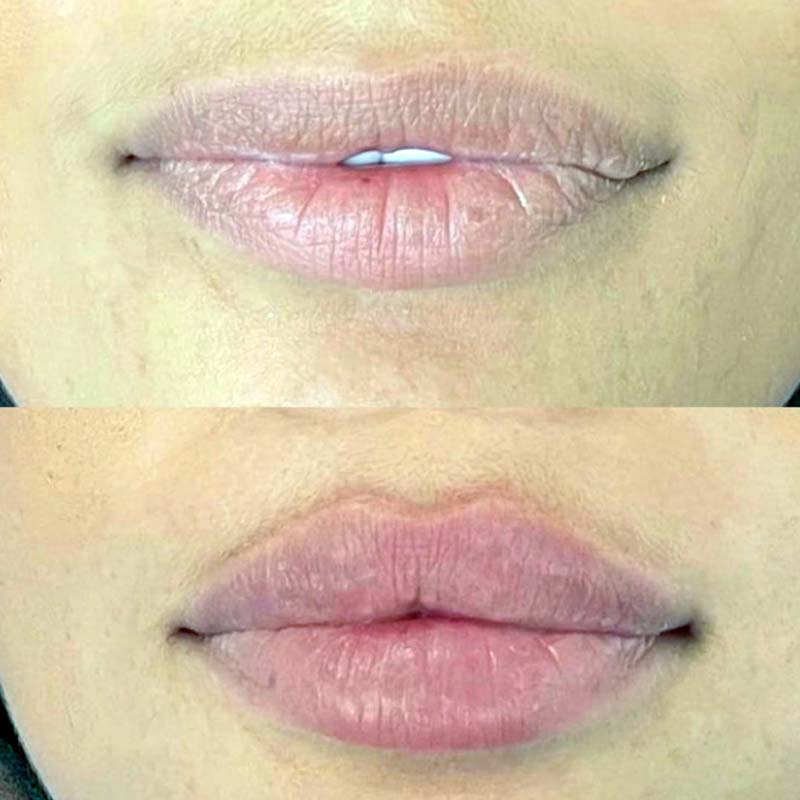 Consultancy in medicine and cosmetic surgery
Request an online consultation by filling out the form: