Mesotherapy and medical liposuction
Mesotherapy can be homeopathic or pharmacological. Homeopathic mesotherapy involves the inoculation of homeopathic or natural drugs that stimulate cellular metabolism to reduce fat deposits; it is slower in the results than the pharmacological one.
The pharmacological mesotherapy, in particular that which foresees the use of phosphatidylcholine, plays a direct lipolytic effect of the treated areas with visible results already after the first session.
Localized fat can also be treated with machinery (cryotherapy, ultrasound, etc.).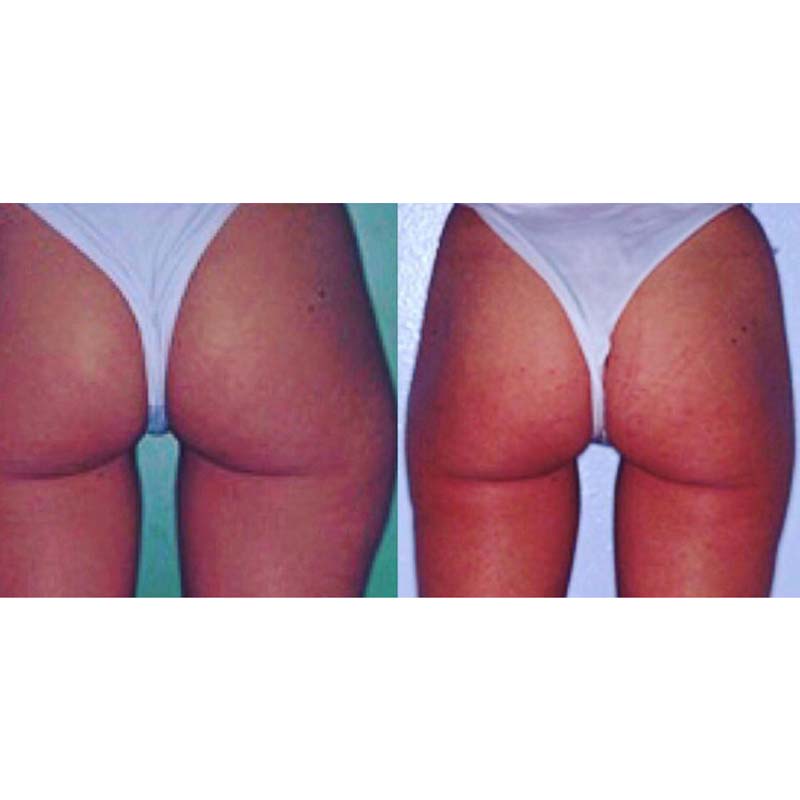 Consultancy in medicine and cosmetic surgery
Request an online consultation by filling out the form: